Dashing Through the Sand, Longboat Key Club Moorings, GIWW Statute Mile 77.5, Sarasota, FL
Longboat Key Club Moorings, A CRUISERS NET SPONSOR and recently honored by Conde Nast, is located on the western shores of Sarasota Bay, north of the city of Sarasota and south of Longboat Pass.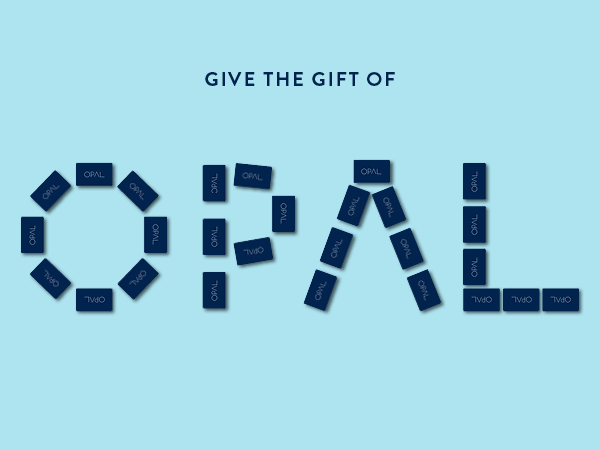 Sleigh Bells in Sarasota
OPAL COLLECTION GIFT CARD
Get into the holiday spirit on Longboat Key! With the purchase of an Opal Collection gift card, you can give the gift of travel to your loved ones for their visit to The Resort at Longboat Key Club or any participating Opal Collection resort or hotel.
Best Deal of the Year!
GET READY FOR CYBER MONDAY
We're counting down the days until Cyber Monday when we'll unlock the best deal of the year
SNEAK PEEK
Cyber Monday Flash Sale available for booking beginning Monday, December 2, 2019, at 12:00am est through Wednesday, December 4, 2019, at 11:59pm est.
Download our app and enjoy service at your fingertips.
220 Sands Point Road, Longboat Key, FL 34228 USA
LOCAL 941.383.8821 RESERVATIONS 855.314.3803
Click Here To View the Western Florida Cruisers Net Marina Directory Listing For Longboat Key Club Moorings
Click Here To Open A Chart View Window, Zoomed To the Location of Longboat Key Club Moorings